Linear motors
The extensive Schaeffler range of linear direct drives offers the perfect solution for almost all requirements. The applications – from highly dynamic to extremely precise ones – are optimised through use of our linear motors. The diverse motor series are attractive due to their compactness, power density and advantageous price-performance ratio.
Schaeffler direct drives provide a great deal of benefits compared to traditional drives with regard to keeping energy consumption low whilst achieving higher levels of performance.
These individual applications range from the "fine-tuned" and dynamic voice coil to bond applications, high-precision axes in measuring and processing machines to quick handling axes.
Each motor series is built from various lengths and widths of material for different forces and installation conditions; furthermore it is possible to select different installation and connection variants.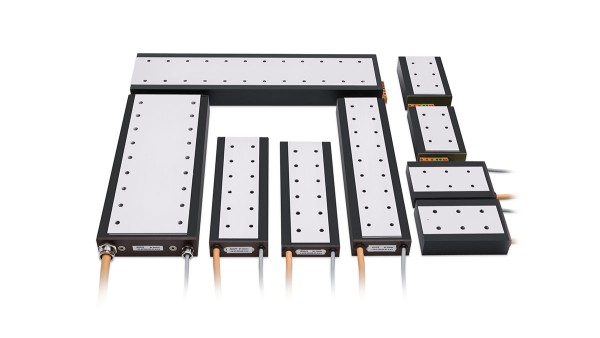 L1 linear motors: optimised for ultimate efficiency, excellent constant-velocity properties, peak forces from 169 N to 5171 N.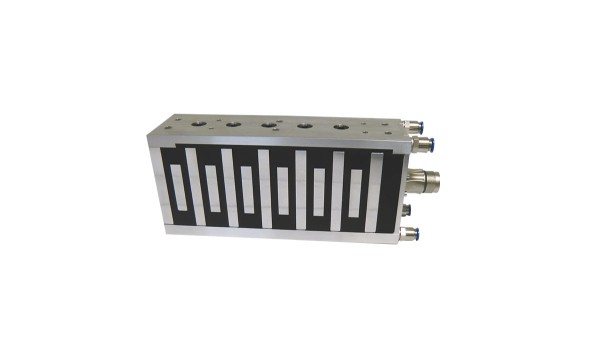 L2U linear motors: double-sided design, excellent force to volume ratio, peak forces up to 12100 N.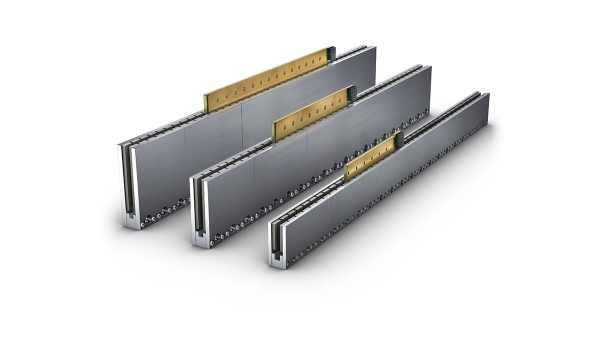 UPLplus linear motors: circuit board based motor, available in five primary part lengths, peak forces from 100 to 1300 N.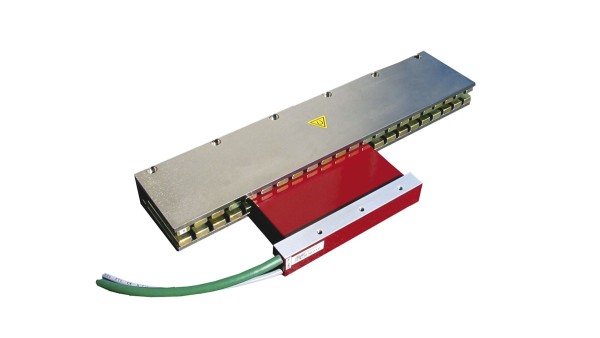 ULIM linear motors: excellent dynamics and compact design, peak forces from 11 to 1932 N.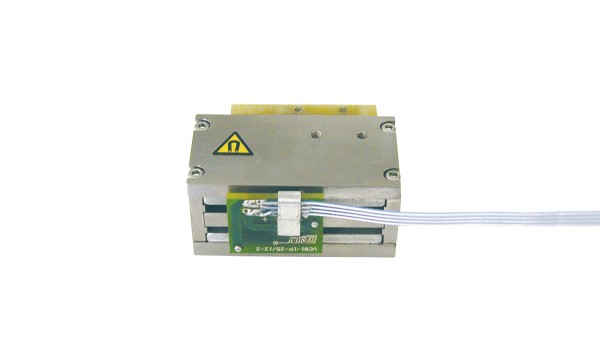 Special linear motors: excellent dynamic response in the millimetre range, precise positioning of parts with low mass.
Share Page