The highest levels of accuracy right down to the sub-micrometre range are achieved – even when movement is resisted by a load – due to very high rigidity in the servo loop. High acceleration (up to 1000 m/s²) and final speeds allow for a highly dynamic performance and shorter production cycles.
We stand behind this high performance.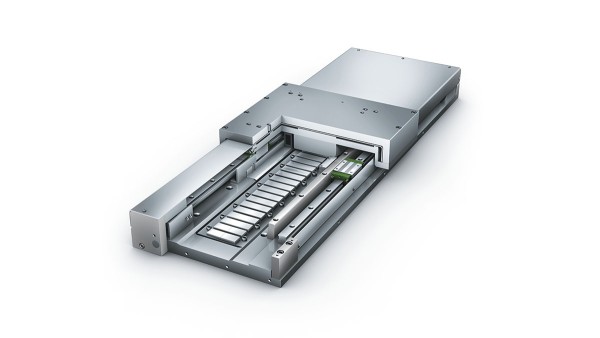 Linear direct drive systems are recommended as extremely suitable for applications with highest requirements for precision and dynamics, operating life as well as cost efficiency.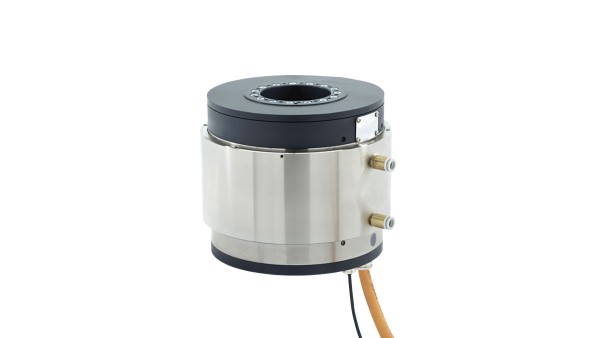 Rotary direct drive systems comprising a bearing and motor, ready-to-install, perfectly matched and all from one source.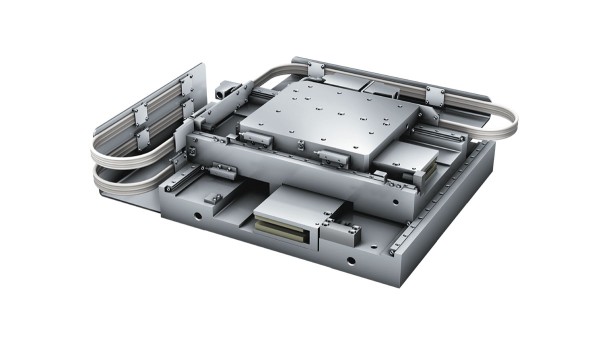 Customer-specific multi-axis systems enable a precise positioning in the submicron range and high acceleration capability.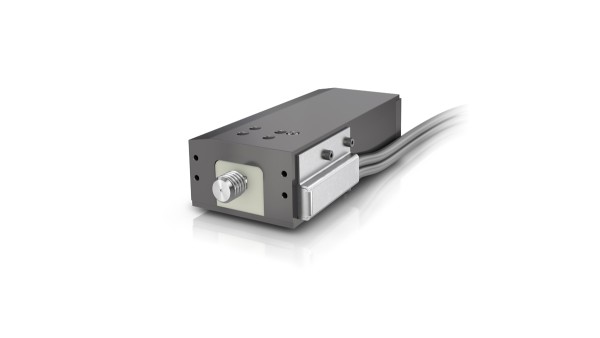 Z-axis systems for fast pick-and-place applications, optical inspections, testing machines etc. to increase productivity.
Share Page