Torque motors UPR
UPR torque motors make a convincing case thanks to their high level of cost and energy efficiency.
The innovative manufacturing technology works by "printing" the coils of the motor layer by layer and is the reason for the motors' outstanding performance. These coils are produced in a multi-layer design based on conventional circuit board material. Multiple layers of copper are applied and then wired together to form a "printed" coil. This type of motor is known as an ironless motor.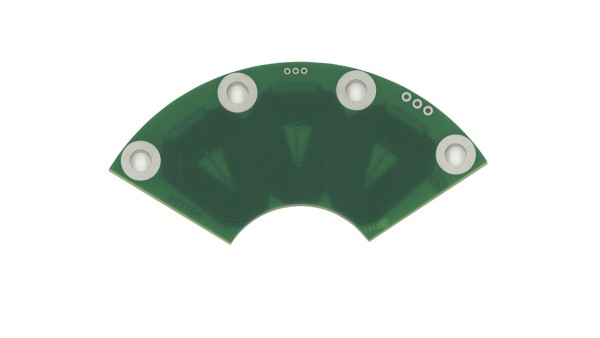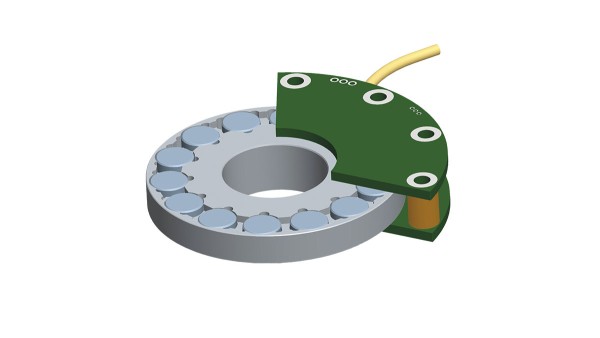 Benefits:
Minimum current rise times thanks to ironless primary part (good power/mass ratio)
High acceleration capacity
Very high end speed
Highly efficient
Very good synchronisation (no cogging forces, very low load pulsation)
Compact design
High performance and low cost
Excellent static and dynamic load rigidity
Precise positioning without overshoot
High reliability and long service life
Non-contact operation without wear
Easy to adapt, making it adjustable to special solutions
Automatic production means high quality standards
Applications:
Predestined for pick and place tasks, in semiconductor production, electronics assembly, measuring and inspection systems, precision automation, medical engineering, low-cost applications in the mass market.