Torque motors RMK/RMF
RMK/RMF torque motors are slotless, iron-core permanent magnet excited AC synchronous motors. In slotless motors, the coil windings are arranged in an air gap between the magnetic ring and primary part ring.
Slotless motors do not generate any cogging forces. This excellent characteristic in the motor series guarantees very smooth motion.
These motors offer the following features for the application owing to coreless windings and the larger air gap:
Very small electrical time constant
Highly dynamic in controlled operation
Medium final speed
Relatively low attraction forces
Power generation of approx. 2.5 to 3 N/cm² per active air gap area
High level of flexibility in the construction and in the size of the diameter
RMK/RMF motors can be built as a disk rotor blade variant or as a coaxial construction with an internal or external rotor.
These customised motors are characterised by the following parameters listed:
Diameter range: 70 mm to 2500 mm
Torque range: 2 Nm to 15000 Nm
Speed range: up to 15 m/s peripheral speed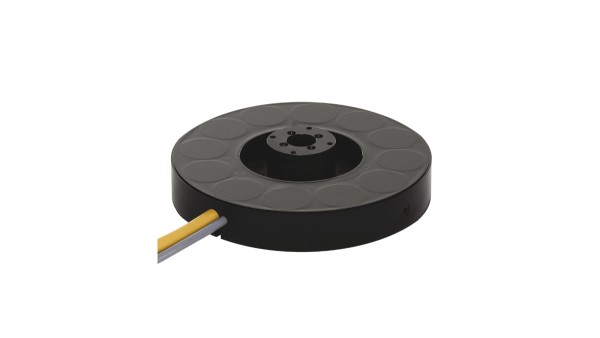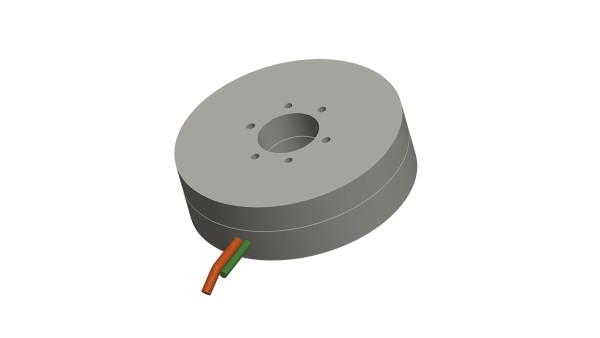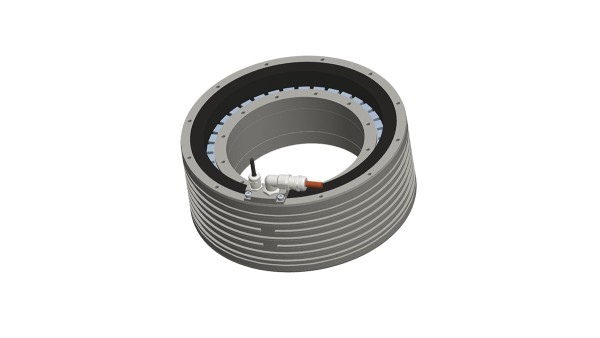 Benefits:
Medium torque requirements in machines with little or no forces in the direction of movement
Can be used in high-precision applications
Optimum synchronisation
Applications:
In rotary axes, grinding machines, measuring machines, high-precision positioning axes