Torque motors RI
RI torque motors are slotted, permanent magnet excited AC synchronous motors with an internal rotor.
The primary part is a fully cast stator with external liquid cooling. The secondary part comprises an interference ring with a large internal diameter and permanent magnets attached on the outside.
This motor series is optimised for maximum efficiency, which means: Maximum torque in the available installation space at nominal speed and low power losses. The usable torque is available over a very large range.
The low torque fluctuations allow the motors to be used for precision applications.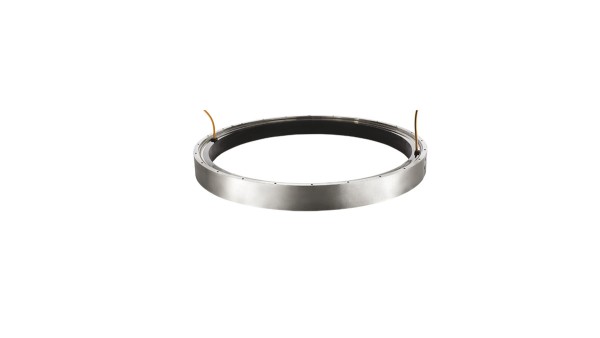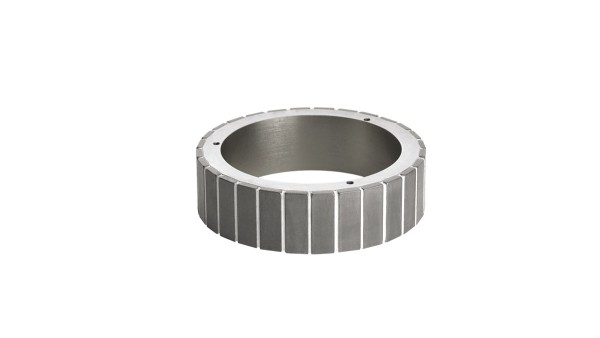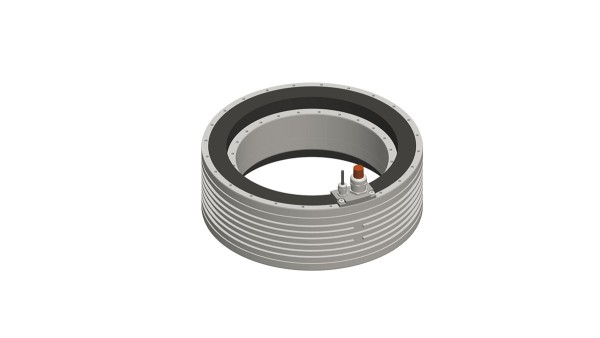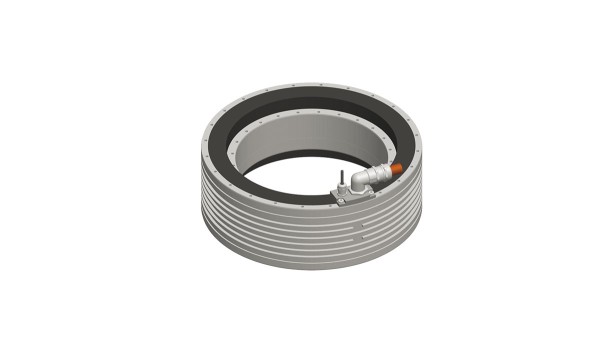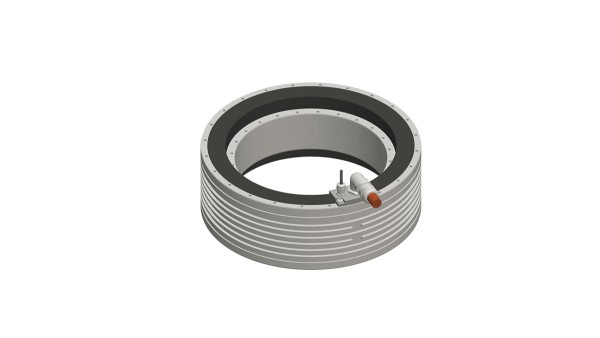 Benefits:
Higher speeds/power ranges can be achieved through customised designs
Highly dynamic and high rigidity
Compact design
Zero maintenance
Good synchronisation characteristics
Reduced energy consumption thanks to customised winding designs
Cost savings by downsizing
Applications:
Machine tools (direct drive, CNC axis), NC rotary tables (direct drive), direct drive in radial precision tracking units, automation technology, printing and packaging machinery, presses etc.