Torque motors RE
RE torque motors are slotted, permanent magnet excited AC synchronous motors with an external rotor. The permanent magnets are arranged in an externally rotating drum (rotor). RE motors can often be integrated more favourably into corresponding rotary systems and have somewhat higher torques than the RI motors with the same installation spaces. The structure of the magnetic circuits is, however, the same in principle.
The primary part is a fully cast stator with external liquid cooling. The secondary part comprises an interference ring with a large internal diameter and permanent magnets attached on the outside.
This motor series is optimised for maximum efficiency, which means: Maximum torque in the available installation space at nominal speed and low power losses. The usable torque is available over a very large range.
The low torque fluctuations allow the motors to be used for precision applications.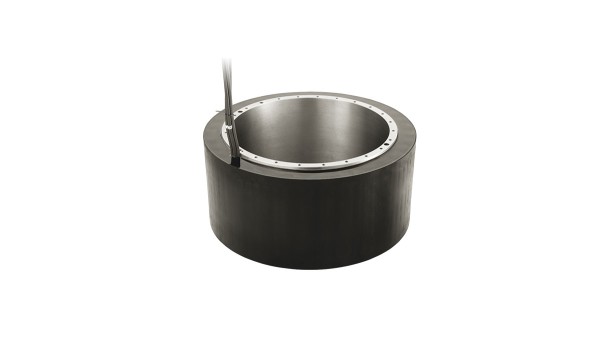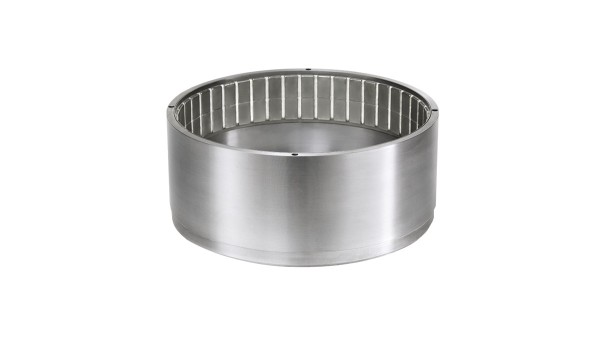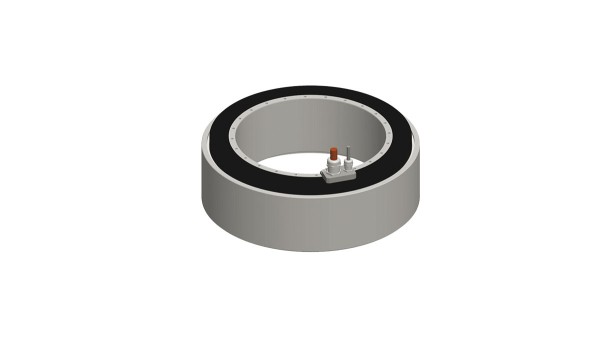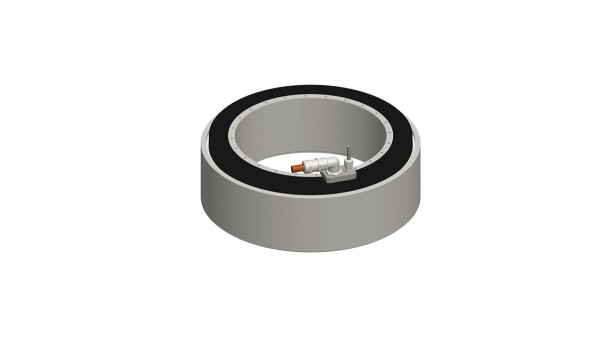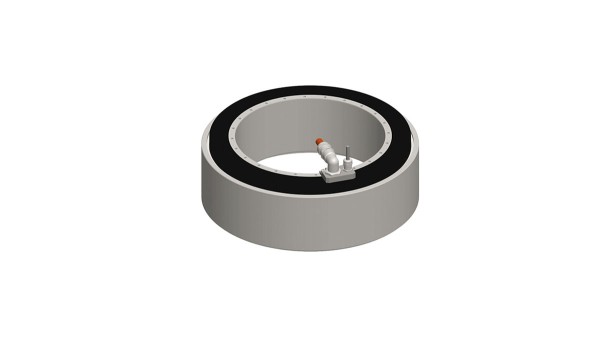 Benefits:
Maximum power density in the smallest installation spaces owing to coordinated single components
Compact design
Highly dynamic and high rigidity
Highly efficient cooling
Top values in synchronisation owing to its optimised design
Practical zero maintenance
Adapted speeds and windings
Higher torques in comparison to the RI series for the same motor size
Applications:
Grinding machines, milling machines, machining centres, HSC machines, tool changers, milling heads, swivel axes, rotary tables