ULIM linear motors are high-dynamic and ironless. They feature excellent smooth movement and no attraction forces to increase the life time of the guideways. These linear motors are available as two-phase motor and three-phase motor, if required with water cooling.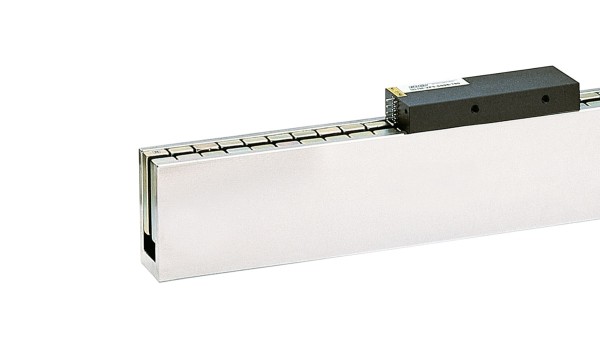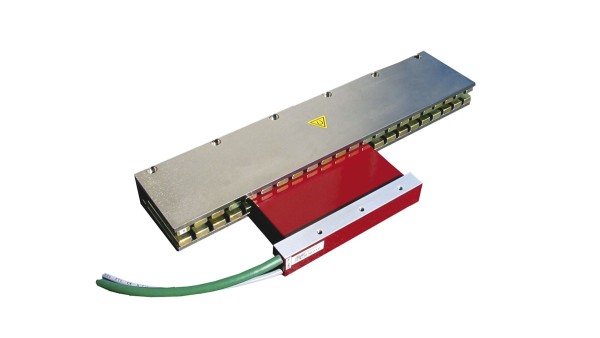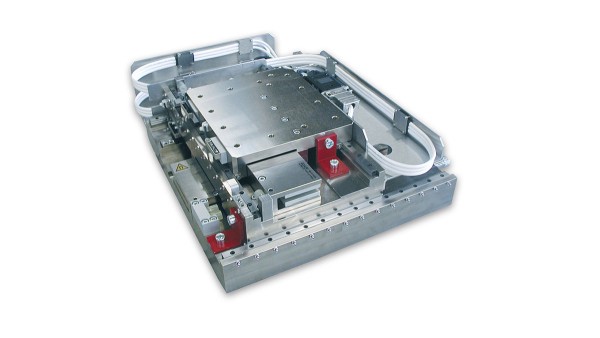 Benefits:
Excellent dynamics realized by an ironless primary part (advantageous force/mass ratio)
High efficiency
Very smooth motion (no cogging forces, very small force pulsation)
High accelerating capacity
Very high velocity
Compact design
Easy mounting in guiding systems
Excellent static and dynamic load stiffness
Precise positioning without backlash
High reliability and long lifetime
Contactless operation without wear and friction
Applications:
Tasks particulary in the pick and place sector with high dynamics (> 2 m/s, > 20 m/s²) and applications, which need a highest accuracy of path or constant speed, are advantageous to resolve with this ironless linear direct drive.
The ULIM series are predestined for applications in semiconductor production, electronic assembly, measuring and testing systems, precision automation, precision laser machining etc.