Linear motors L1
L1 linear motors are slotted, permanent magnet-excited AC synchronous motors and optimised for ultimate efficiency, which means: maximum force in the available installation space at nominal speed with low power losses. They excel by low accelerated mass and compact dimensions.
The benefits of the L1 motors include an optimal design and thermal integration into the peripheral structure as well as comprehensive adjustment to the overall requirements of the drive system.
The three-phase linear motors are offered in three variants:
L1A motors: installation height of only 31 mm, very compact design, excellent force-to-mass ratio.
L1B motors: installation height of only 39 mm, applications with optimised thermal power loss in comparison to L1A, higher continuous force than L1A with the same heat generation.
L1C motors: installation height 53.5 mm (without cooling plate), 65.5 mm (with cooling plate) or 66.5 mm (with cooling plate and thermal insulation), applications with optimised thermal power loss in comparison to L1B, higher continuous force than L1B with equal heat generation, cooling options: cooling plate, thermal insulation to machine bed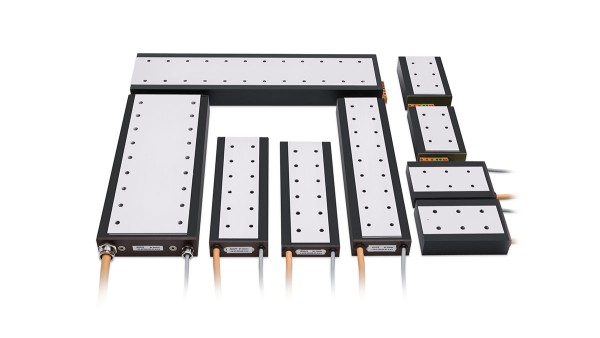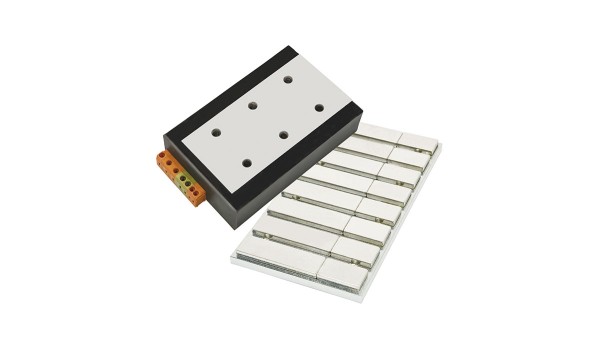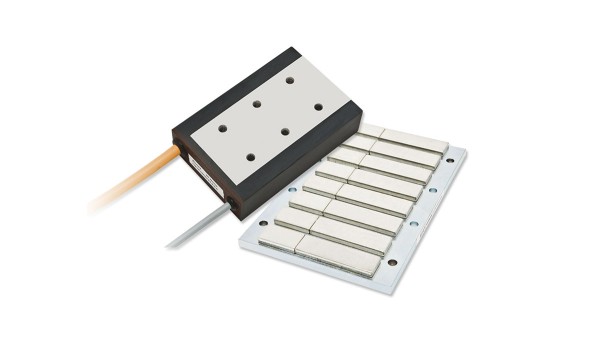 Benefits:
High acceleration and deceleration capacity thanks to a significantly better force-to-mass ratio than conventional motors
Higher speed than conventional motors
High static and dynamic load rigidity
Accurate positioning without overshooting
Excellent constant-velocity properties
Compact design
Maintenance-free drive with zero backlash
Active cooling options
Applications:
Predestined for applications with high requirements in terms of accuracy and dynamic performance, plus with limited installation space: feed systems, laser/water jet cutting systems, manipulator operation, PCB handling systems, wafer positioning systems, AOI systems, especially in semiconductor industry, printed circuit-board processing, packaging industry, food industry, machine tools, placement at production lines, assembly and handling technology