Electronics & sensors
Constant innovations are occurring in the field of direct drives. Thus, in addition to the motors, the appropriate control electronics must also be regularly adapted and improved. To this end, Schaeffler Industrial Drives develops very compact and powerful control systems.
This advancement has been achieved through, among other things, the use of new electronic components, integration of a complete digital structure and a high degree of component density. These advantages will be completed with efficient connection technologies and new modern structures and interfaces.
More services:
Customer specific multi-axis controllers with multiple mounting options like in 19" cabinet (PDCON…)
Control of motion sequences with very high dynamics
Special cables (e.g. hybrid flat cable) and connection units for linear and torque motor solutions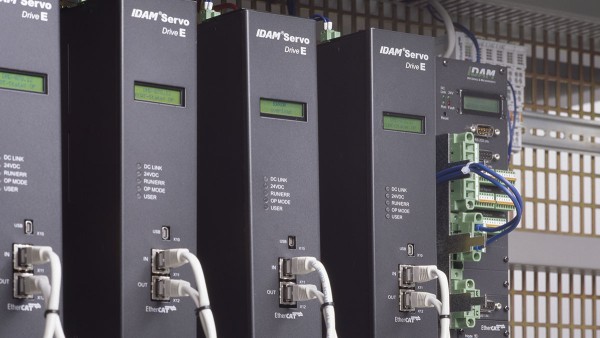 DMD-078.12: integrated amplifiers for 8 single-phase motors, 4 two-phases motors or 4 three-phases motors or combinations of them in one device.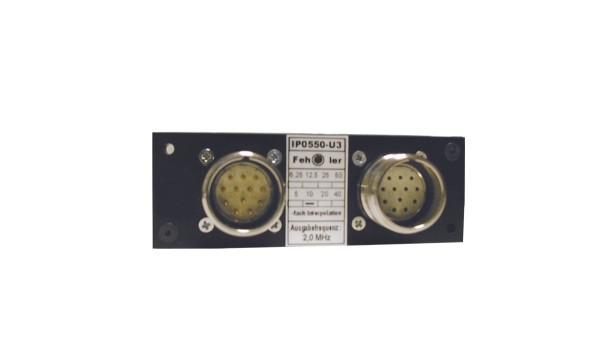 IP0550-U3: interpolator for incremental measuring systems with analogue input voltage signals.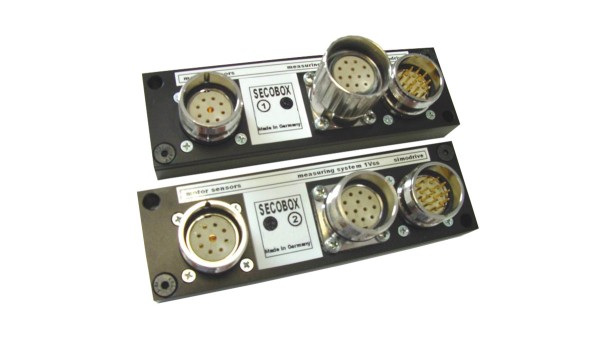 Sensor-Connector-Box: adaptation electronic for linear und rotary direct drives. It is used to combine all signals.
Share Page