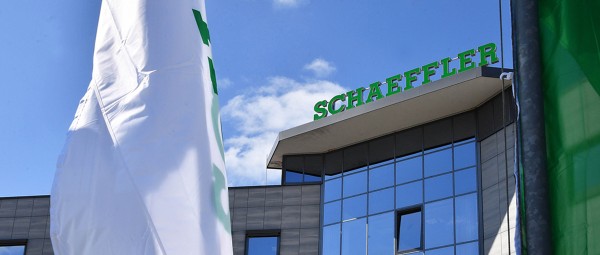 Schaeffler Industrial Drives: Precise. Fast. Efficient.
Schaeffler Industrial Drives AG & Co. KG, a member of the Schaeffler Group, is a specialist for direct drive technology.
The product portfolio includes linear and rotary direct drives covering a wide range of dimensions and performance. Special attention should be given to the Schaeffler customer specific, high performance multi-axis (X-Y-Phi) systems. Through the cooperation within the Schaeffler Group a synergy has developed that ensures direct drive positioning systems are optimized and incorporate the latest technical advancements. Schaeffler Industrial Drives has comprehensive experience in the following industries: machine tools and production machinery, automation technology, productronics, measuring technology and medical engineering, food and beverage and packaging. Schaeffler direct drives are at the forefront of modern technology and are an optimal solution for many applications.
The company headquarters are in Suhl, Thuringia, where around 150 employees provide their expertise and experience in engineering and motor systems.
Schaeffler Industrial Drives AG & Co. KG
Mittelbergstraße 2
98527 Suhl
Germany
Share Page