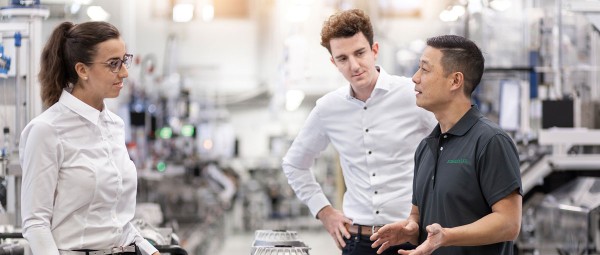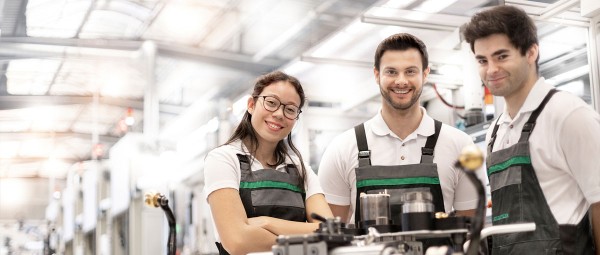 Your Career. Our Future.
Our world is in motion at a pace that is gathering speed with continuing change. Anyone wanting to help shape this change has to consider tomorrow in the here and now. We want to play an active role in the future thus making a contribution as an automotive and industrial supplier towards making the world a cleaner, safer and smarter place. Our many employees are our most valuable asset. They contribute significantly to put our strategy into action. Each in their own way. Join in!
School's Out – What's Next?
You want excitement instead of boredom? In a global company instead of in a "no name" company? Then apply for training in an industrial, technical or commercial vocation at the Schaeffler Group. Start your future career with the best and gain an insight into the fascinating world of technology.
Share Page